Help! I have pet urine in my carpet!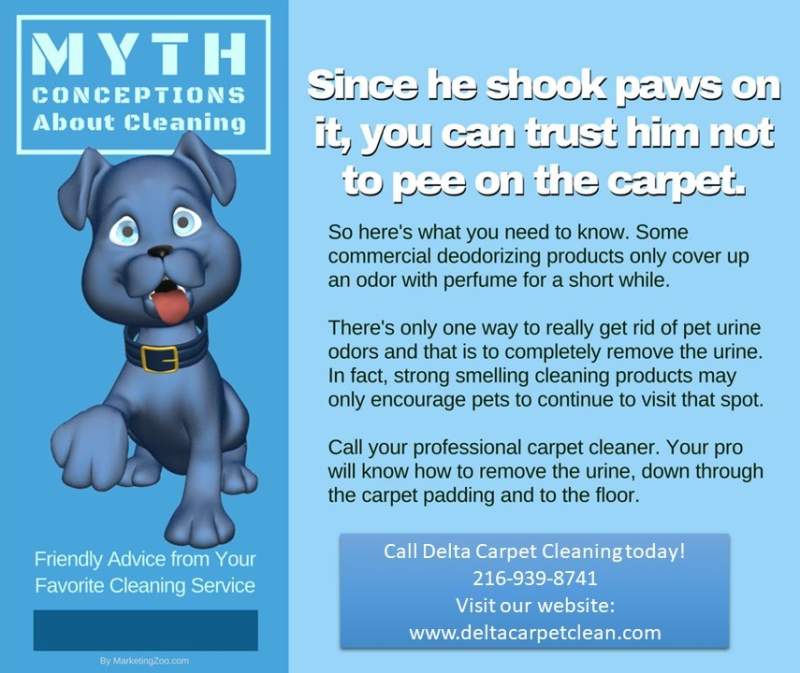 Did Fluffy or Fido have an accident on the carpet? Well, it happens. You're not alone. We have dogs so we understand what it is like to have dog or cat urine in your carpet.
Delta Carpet Cleaning is an IICRC certified odor control company. We understand odors and how to remove them. Visit the pet odor treatment tab under other services on our website for some do-it-yourself tips or call Delta Carpet Cleaning. We offers several options to help you with your pet odor issues.